Bachelor of Education
Best Girls College In Haryana & Delhi NCR
About B.Ed
B.Ed is a undergraduate degree in education. It is one of the most sought courses in the world due to the increasing demand for educational professionals. This 2-year course is specially designed for young minds to develop a stronghold in the field of Education. This educational program is not only theory-based but also takes a practical approach to this field. Young minds learn various skills such as business management, Entrepreneurial skills, communication strategies, time management, and much more. This undergraduate degree will boost your marketability as a professional. It also proves to be a good option for study due to the high value of the degree and the rising requirement for educational professionals.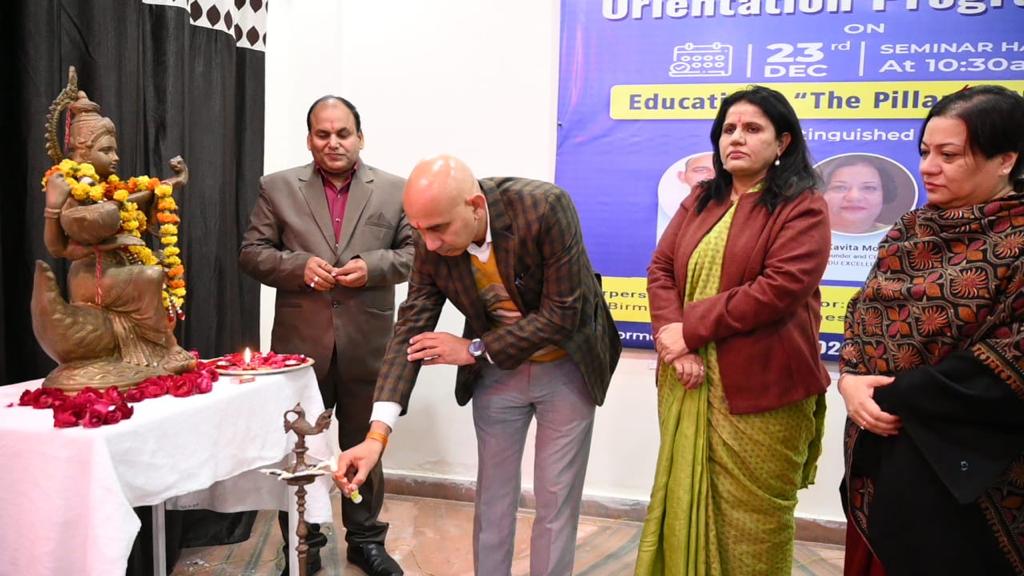 Affiliation
Approved by AICTE, New Delhi and affiliated to MDU, Rohtak, Haryana.
                    Eligibility Criteria
Graduation (In any Discipline) from a recognised university with minimum 50% (45% in case of SC and ST) marks in aggregate.
                     Mode Of Admission
For admissions please visit our portal to register/login yourself and proceed ahead with your admission application.
Why MKM Group of Colleges for Girls?
40+ programs.
100+ Qualified Staff.
30K+ Alumni.
100+ Top Recruiters.
Best College for Girls in Delhi/NCR.
Best Quality of Education.
Best Infrastructure and Laboratory.
Collaboration with Industry/Corporate House/ Experts.
Well Equipped Digital Library with a large number of Text Books, National /International Journals.
Best Academic Result in the University in a row.
Best Placement Record in Educational Institutions, Administrative Services and Corporate Sector.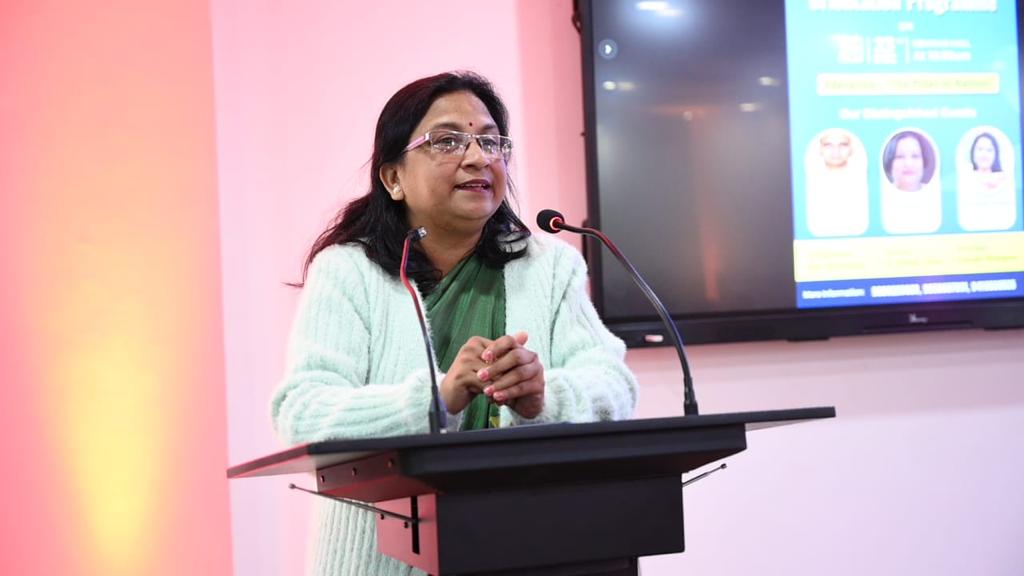 Brighten Up Your Future With The Best Degree
Do you want to improve your resume for your dream job by pursuing B.Ed? Well, successful completion of a B.Ed program indicates a dedication to developing and implementing expertise that can boost an organization's performance. In addition, people who have earned an B.Ed tend to have a more positive outlook on their employability and the knowledge they can contribute to various projects. Many working people consider earning an B.Ed as the natural next step in their quest for professional growth.
Orientation Programme 2022