A Commitment to Excellence
The MKM aims at offering all our students a broad and balanced curriculum that provides rewarding and stimulating activities to prepare them for the best social and cultural life.
Whether it is our books or hands-on training, we make sure each student gets personal attention to cope up and flourish in every subject for better scores and a brighter future.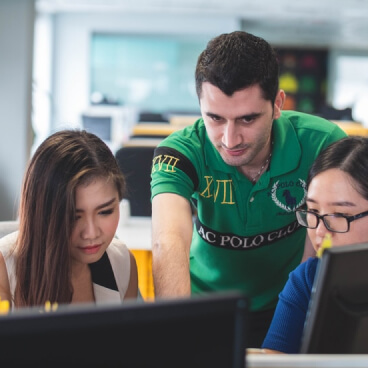 B.B.A and M.B.A
Three year B.B.A and the two-year M.B.A program are specially designed to impart knowledge of commercial enterprise and principles of management to the girls These courses involve a sensible curriculum that prepares students to effectively work in corporates both in India and overseas. are a comprehensive discipline focused on shaping students into progressive individuals in their fields. It is composed of an all-inclusive practical and theoretical approach to the business field with numerous specializations.
BCA and MCA
M.K.M. group of colleges provide the top-class courses of Bachelor as well as Masters of Computer (BCA, MCA) Application. We envision to provide students with distinguished abilities in software development, permitting them to excel within the enterprise. The various aspects of this curriculum include Scientific Application, Application Programming, Software Testing and Job readiness Training and many more. We here aim to provide girls a comprehensive knowledge and constructive experience which would empower them and make them excel in their fields.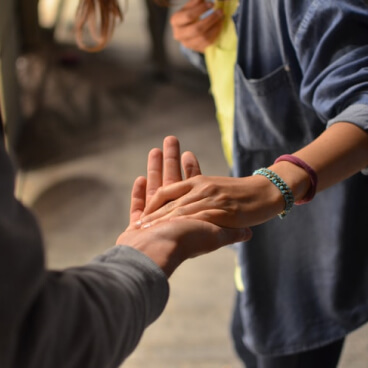 BA, BA English (honors) and M.A.
Our Bachelor in Arts course is available in various subjects and we also stand to provide the best program for Bachelor of Arts honors in English. We continue to educate girls to master their skills, develop a deep and wide knowledge and excel in their careers. We provide the best programme for this in Haryana. We also have a postgraduate programme for maters in various fields like Political Science, English, Hindi, Economics, History and Education. The dynamic and profound knowledge and experience this course provides makes it the finest choice if you want to dive deep into a subject. The empowerment this course provides to our students is unmatched and gives you an edge to enter the industry of your choice.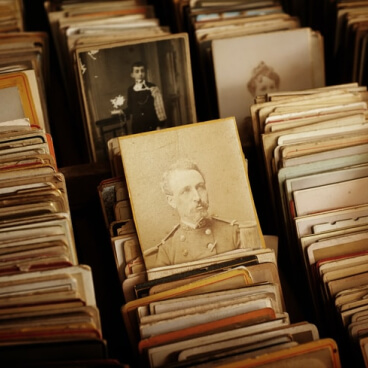 B.Sc. and M.Sc.
Bachelor of Science is an undergraduate discipline that dwells deep into the scientific knowledge of subjects like Physics, Chemistry, Maths, Zoology, C.S. Bio- Tech, Medical Non-Medical, Bachelor of Library Science. This programme capabilities a more technical, and mathematical method. at the same time gives an extensive and specified knowledge it also improves analytical and statistical knowledge The (MS)Maters of Science degree is a post graduate degree that pertains to subjects in tech, arithmetic, medicine, Natural sciences like botany, Zoology, Bio Tech. It also pertains to subjects like Physics, Chemistry, computer Science.
Educational Courses
B.Ed.
M.K.M. group of colleges provide an excellent curriculum for Bachelor in education and also a postgraduate degree of Masters in Education. This is a progressive discipline that provides both theoretical and practical know how of the education field enabling you to have an edge in the teaching field. Our course provides a specialisation in various field of education and the program gives an overall advanced experience
BCOM & BCOM (Hons) and M.COM
The M.K.M. Group of Colleges provide the top B.COM and M.COM Courses. The B Com program at M.K.M. College is advanced to deal with the emerging marketplace requirements. This Masters of Commerce degree is awarded in various subjects pertaining to economics, commerce, trade, finance, business related areas. The degree normally includes a thesis basis along with in depth practical knowledge. This course is a perfect choice for those who want to strengthen their practical, theoretical and analytical knowledge of the wide subject of commerce.
Polytechnic Courses
Our wide variety of polytechnic Courses offered makes the M.K.M. Colleges for girls the best college in Haryana. We aim to provide the best to the students in the form of various projects and experience-based learning. The young girls develop their self-esteem and skillset and become highly knowledgeable individuals. The polytechnic courses that are offered pertain to various subjects like Architecture, computer Science, Fashion Designing and DMLT.
Vocational Courses
Vocational education or skill-based totally schooling is designed to improve the abilities and employability of the candidates. It now not most effective concentrates on the theoretical methods of schooling however also makes a specialty of sharpening the competencies and information of the applicants through its sensible manner of education and its carefully planned curriculum. The various vocational courses offered by us include fields of study like Secretarial practices, Stenography cutting, Tailoring and dress making, Beauty culture and hair care, advance Web designing and many more.
Add on Certificate Courses.
Expert certificates to let you get industry-ready for an in-demand professional area. Earn a career credential, observe your understanding to hands-on tasks that exhibit your skills for employers, and get access to career guide assets. . You can gain from a deeply knowledgeable experience with practical projects and critical and constructive evaluation from professional instructors. These certificates are available in multiple disciplines like early Child Care Education, Computer Education, Foreign Language, etc.