We, at MKM offer supportive and inspirational environments for young enquiring minds to learn and grow with us. Our passion for learning means we achieve more than outstanding results. We strive to build confident and creative thinkers and aim at delivering an education that is truly relevant to their future.
We are an early learning academy focused on social-emotional development and early literacy and numeracy. Our students walk out with the character and confidence to make their mark in the world, equipped with the knowledge and real-world skills that take them way ahead in the industry they may serve.
MKM Group Of Colleges For Girls at a Glance
MKM aims at offering all our students a broad and balanced curriculum that provides rewarding and stimulating activities to prepare them for the best social and cultural life.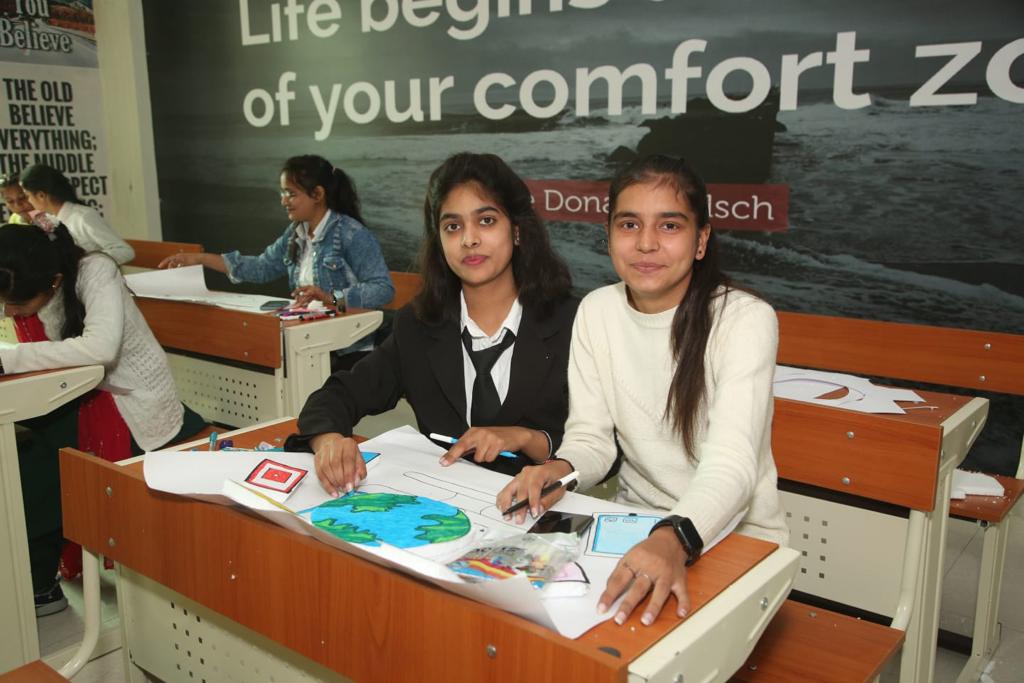 B.B.A and M.B.A
Three year B.B.A and the two-year M.B.A program are specially designed to impart knowledge of commercial enterprise and principles of management to the girls .
BCA & MCA
M.K.M. group of colleges provide the top-class courses of Bachelor as well as Masters of Computer (BCA, MCA) Application.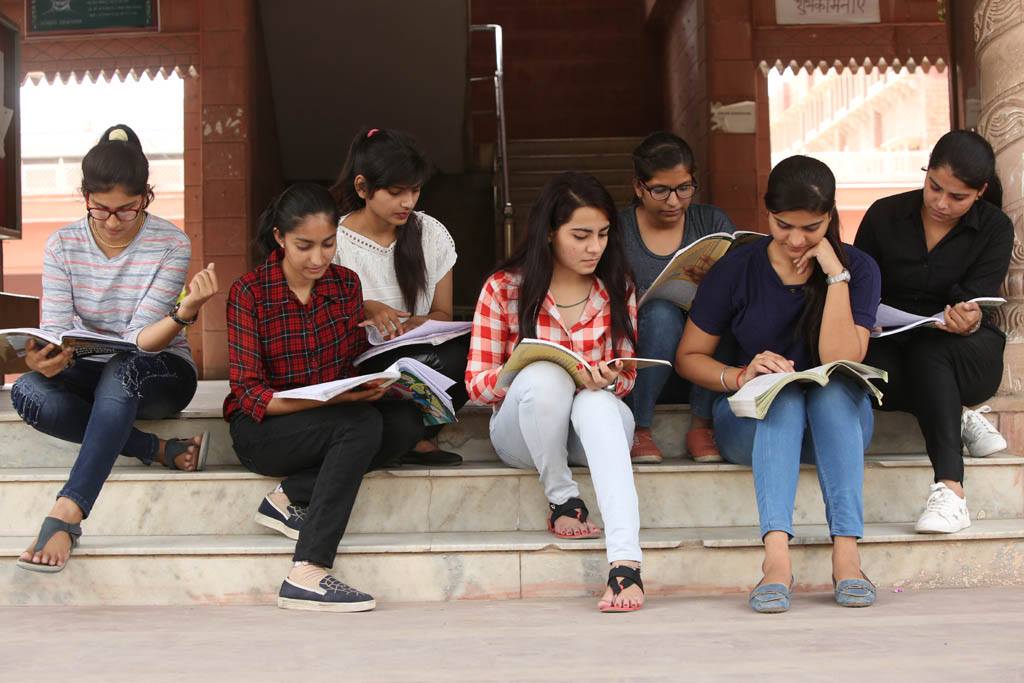 BA, BA English (honors) and M.A.
Our Bachelor in Arts course is available in various subjects and we also stand to provide the best program for Bachelor of Arts honors in English.
B.Sc. and M.Sc.
Bachelor of Science is an undergraduate discipline that dwells deep into the scientific knowledge of subjects like Physics, Chemistry, Maths, Zoology, C.S. Bio- Tech, Medical Non-Medical, Bachelor of Library Science
Educational Courses
M.K.M. group of colleges provide an excellent curriculum for Bachelor in education and also a postgraduate degree of Masters in Education.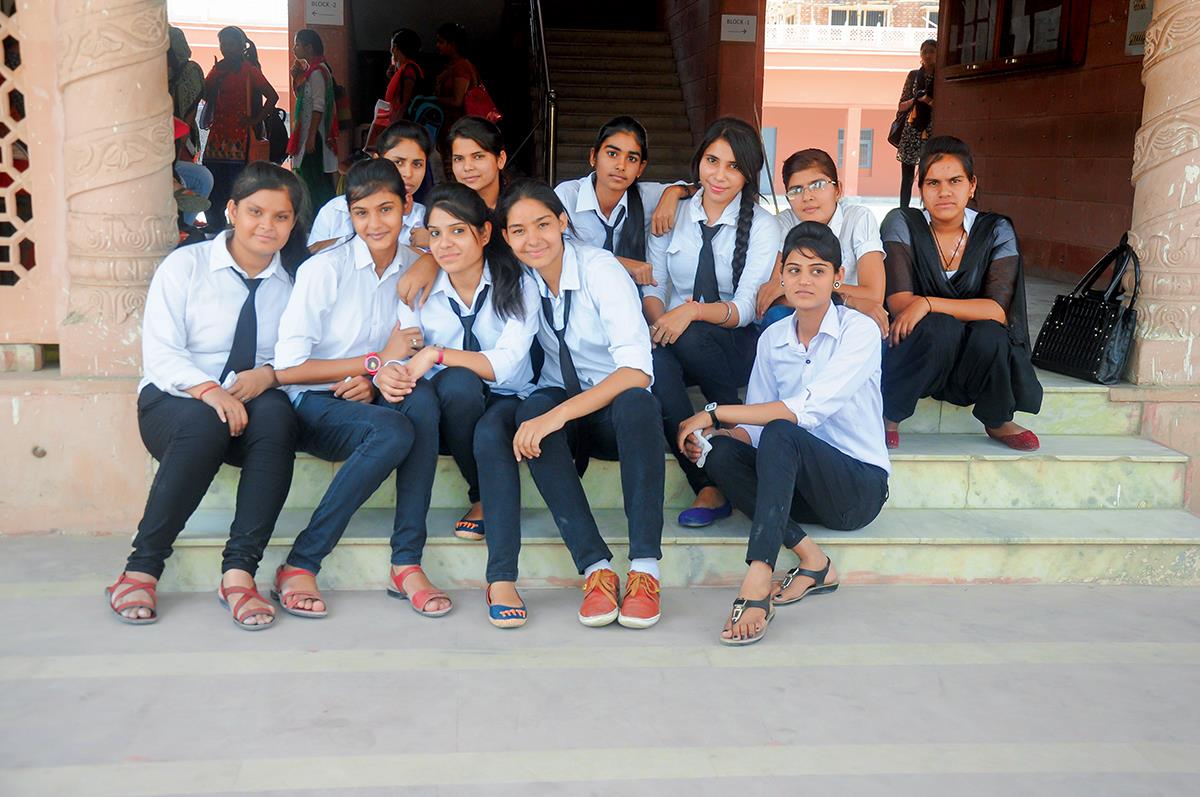 BCOM & BCOM (Hons) and M.COM
The M.K.M. Group of Colleges provide the top B.COM and M.COM Courses. The B Com program at M.K.M. College is advanced to deal with the emerging marketplace requirements.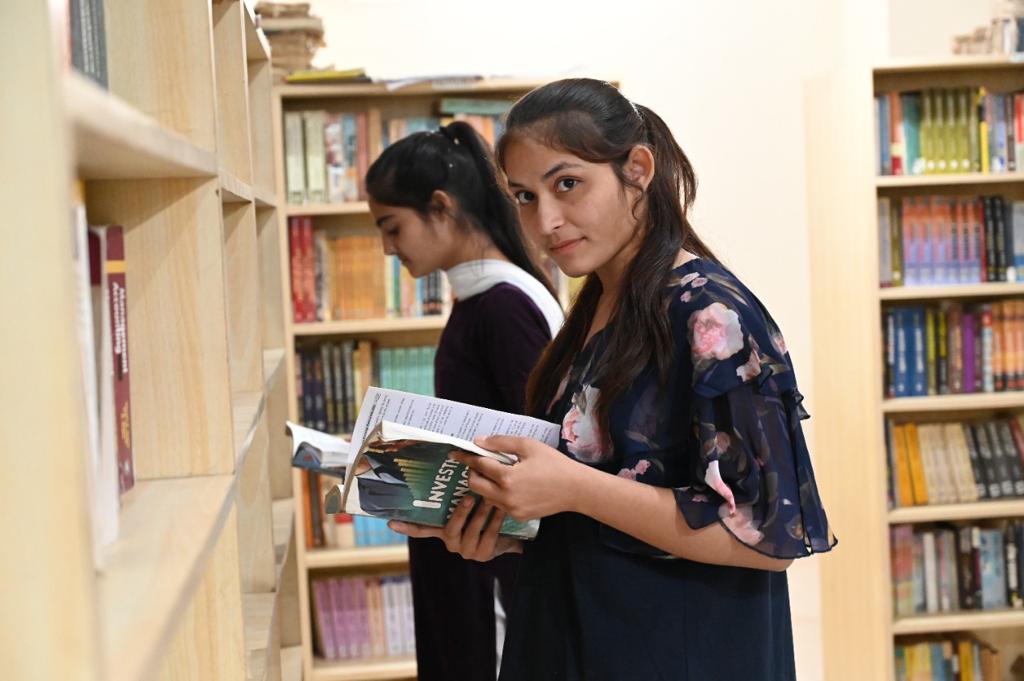 Polytechnic Courses
Our wide variety of polytechnic Courses offered makes the M.K.M. Colleges for girls the best college in Haryana. We aim to provide the best to the students in the form of various projects and experience-based learning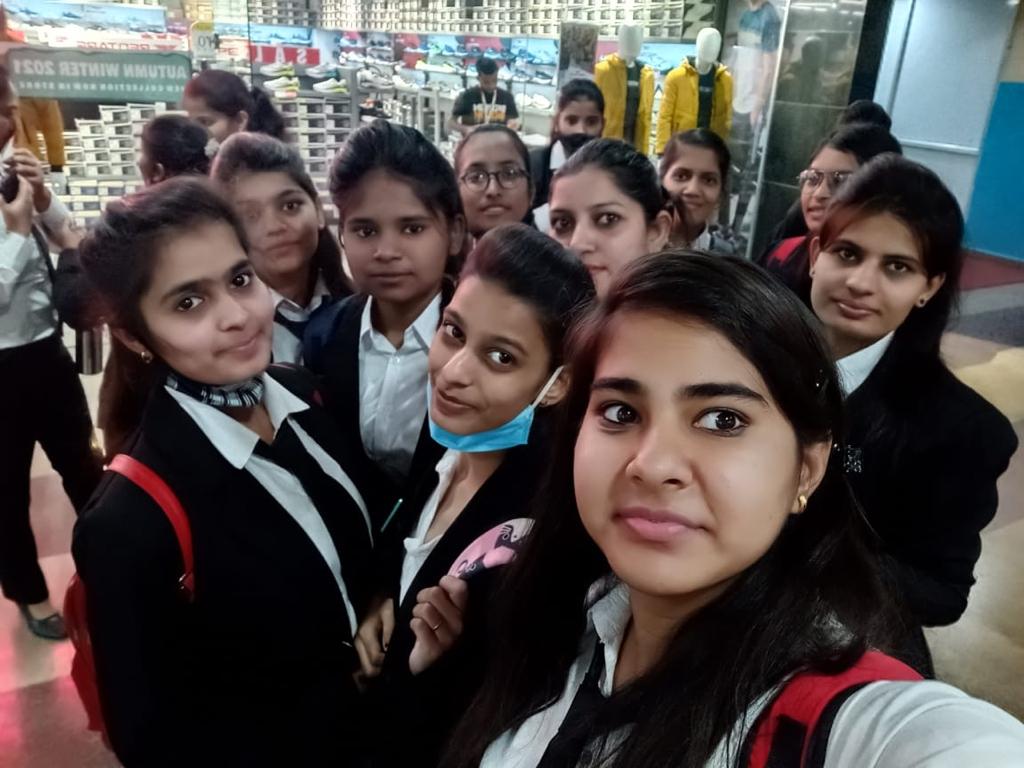 Vocational Courses
Vocational education or skill-based totally schooling is designed to improve the abilities and employability of the candidates. It now not most effective concentrates on the theoretical methods of schooling however also makes a specialty of sharpening the competencies and information of the applicants through its sensible manner of education and its carefully planned curriculum.
Add on Certificate Courses
Expert certificates to let you get industry-ready for an in-demand professional area. Earn a career credential, observe your understanding to hands-on tasks that exhibit your skills for employers, and get access to career guide assets.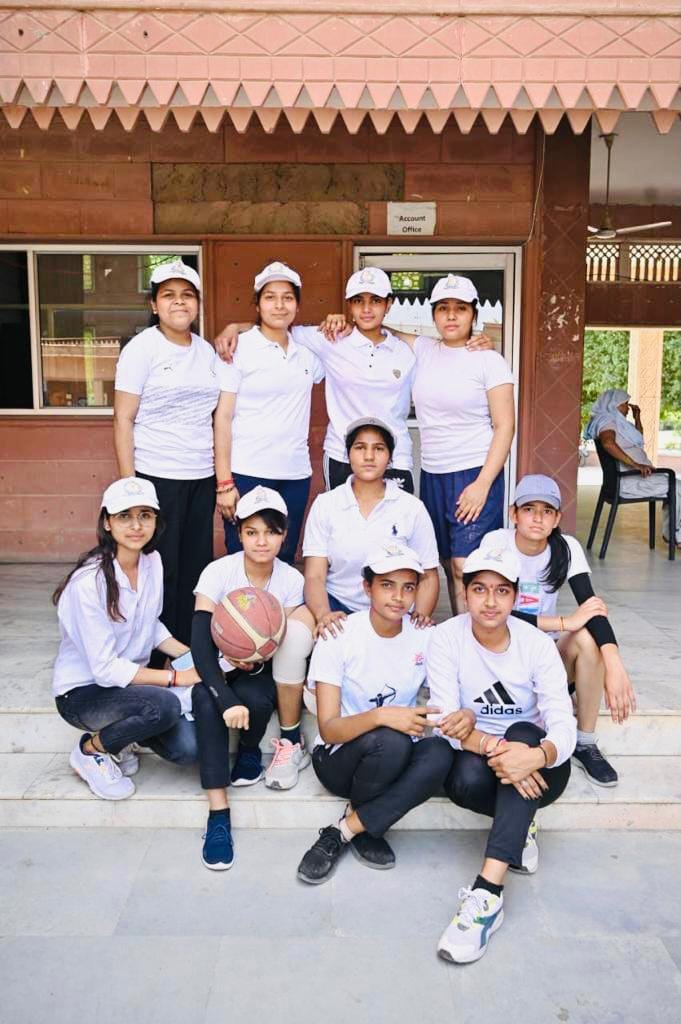 Our Co-curricular Activities