Master Of Business Administration
Best Girls College In Haryana & Delhi NCR
About MBA
M.B.A. is a postgraduate degree in business administration. It is one of the most sought courses in the world due to the increasing demand for management professionals. This 2-year course is specially designed for young minds to develop a stronghold in the field of Management. This educational program is not only theory-based but also takes a practical approach to this field. Young minds learn various skills such as business management, Entrepreneurial skills, communication strategies, time management, and much more. This postgraduate degree will boost your marketability as a professional. It also proves to be a good option for study due to the high value of the degree and the rising requirement for management professionals.
                     Affiliation
Approved by AICTE, New Delhi and affiliated to MDU, Rohtak, Haryana.
                    Eligibility Criteria
Graduation (In any Discipline) from a recognised university with minimum 50% (45% in case of SC and ST) marks in aggregate.
                     Mode Of Admission
For admissions please visit our portal to register/login yourself and proceed ahead with your admission application.
>
Marketing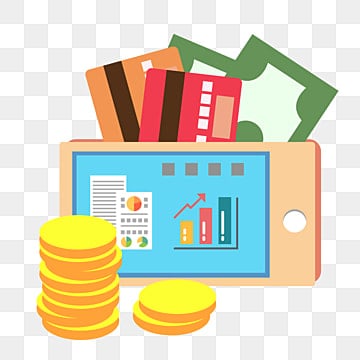 >
FINANCE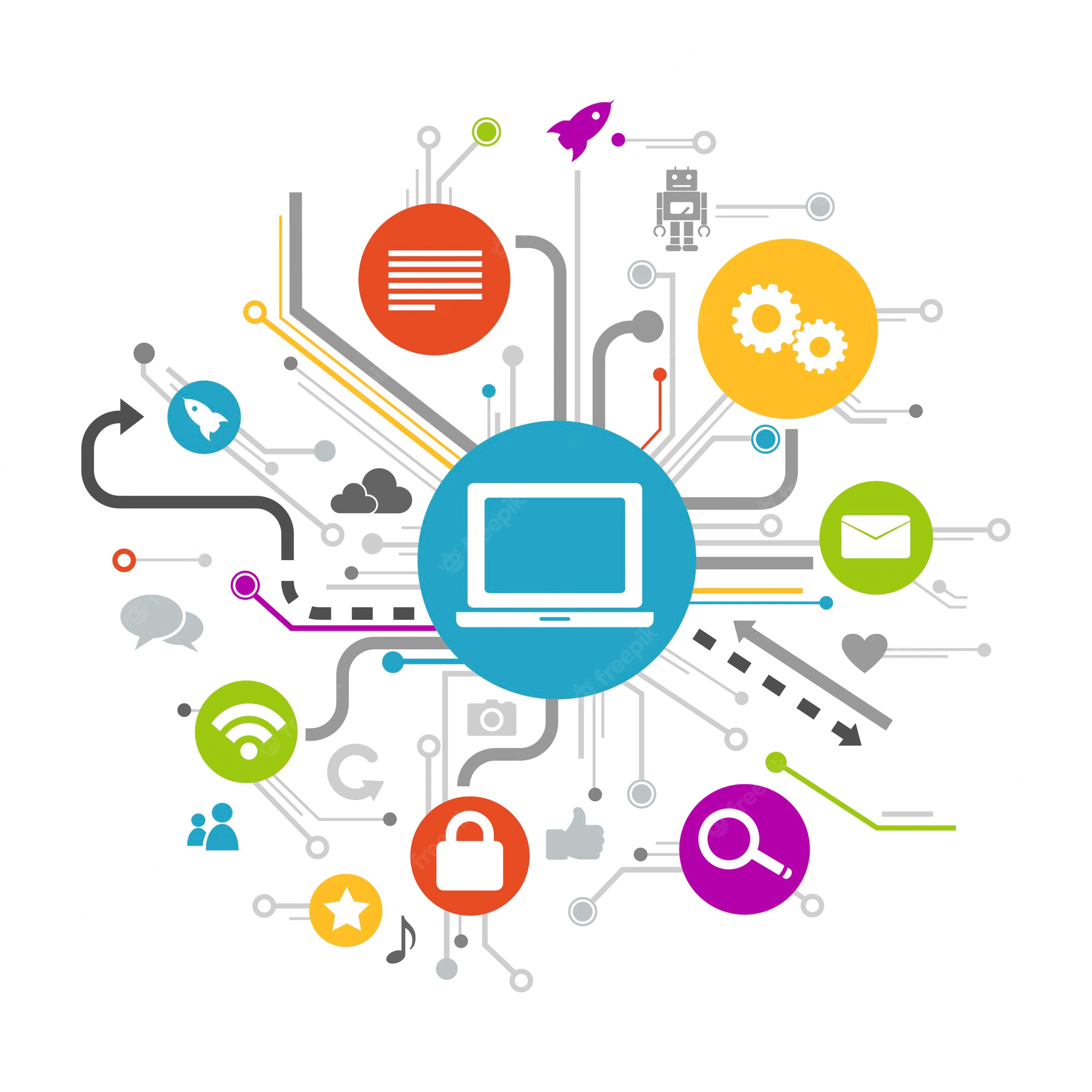 >
IT
HR
Why MKM Group of Colleges for Girls?
40+ programs.
100+ Qualified Staff.
30K+ Alumni.
100+ Top Recruiters.
Best College for Girls in Delhi/NCR.
Best Quality of Education.
Best Infrastructure and Laboratory.
Collaboration with Industry/Corporate House/ Experts.
Well Equipped Digital Library with a large number of Text Books, National /International Journals.
Best Academic Result in the University in a row.
Best Placement Record in Educational Institutions, Administrative Services and Corporate Sector.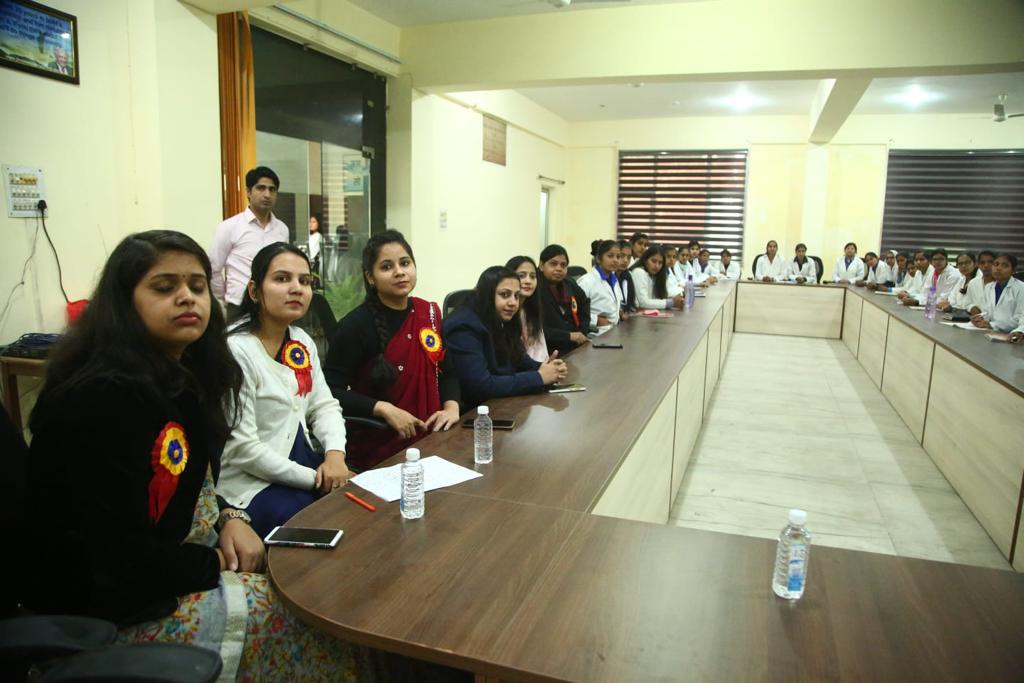 Brighten Up Your Future With The Best Degree
Do you want to improve your resume for your dream job by pursuing MBA? Well, successful completion of an MBA program indicates a dedication to developing and implementing expertise that can boost an organization's performance. In addition, people who have earned an MBA tend to have a more positive outlook on their employability and the knowledge they can contribute to various projects. Many working people consider earning an MBA as the natural next step in their quest for professional growth.
Our Latest Industrial Visit
Reasons why pursuing MBA deserves your consideration.
Gaining Ground in One's Profession
A graduate degree is increasingly required for promotion to upper management. An MBA course from the best MBA colleges in Haryana has a considerably better chance of rising through the ranks to become a chief executive officer, chief financial officer, chief information officer, or chief technology officer, among other positions.
Facing Greater Challenges
The MBA curriculum is designed to broaden the student's horizons. It challenges the student to think creatively and independently, apply innovative management techniques, and venture outside his comfort zone.
Position yourself apart from the competition:
Even if an MBA isn't required for a certain job, having one can give you an edge over the other dozens of applicants who are also trying to land that same position, especially if they're all exceptional in their ways.
However, the fact that you earned an MBA degree will likely lift your application to the next level in the minds of employers, regardless of how impressive your executive accomplishments are.
You'll learn all you need to know to launch a successful business from square one.
The desire to learn how to start and expand one's firm is a major factor in the widespread interest in MBA programs. They have a lofty goal in mind and seek advice on making it a reality. 
MBA course for girls with actual startup experience may advise you on how to avoid common pitfalls and foster sustainable growth in your business. There are plenty of people with an MBA degree who share your passions. You can further discuss your plans to see if you can come up with a shared objective. In the early stages of a business, having a trustworthy collaborator with your back can make all the difference.
There has been an increase in your professional abilities.
Earning an MBA can help you get a deeper understanding of both the theory and practice of running a successful business. Possessing a toolkit of "soft skills," such as communication, teamwork, and leadership, is crucial to achieving business success and, indeed, in any effort. You need to put your words into action, as the adage goes. Having these abilities could mean the difference between achieving your career goals and failing.
Takeaway
The capacity to find and accept better jobs is one of the many benefits of earning an MBA from the best MBA colleges in Haryana. Gaining an MBA can help you become a better leader in business and expand your professional horizons.